Softaculous Hosting
Easily install over 400+ applications with a single click by using Softaculous, a built-in 1 click installer featured in all our web hosting plans. Hosted on an extremely quick Litespeed NVMe Solid State Drive based server.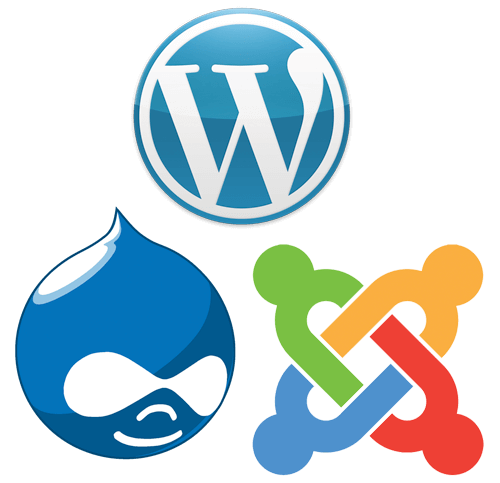 Web Hosting plans with Softaculous
Easily install and manage over 400 applications with Softaculous based web hosting.

What is Softaculous?
Installing and Managing applications can be a hassle when running a website. Softaculous makes this process convenient and extremely easy with just a single click you can install applications like Wordpress, Joomla, WHMCS and more!
Softaculous also comes directly integrated within cPanel or DirectAdmin, allowing you to manage your entire application within a central interface.
400+ Applications
Install over 400+ applications with ease. This includes all major applications like Wordpress, WHMCS, Joomla, etc.
Application Staging
Avoid production issues by staging your current installation to test out new updates or any changes you make directly to your application.
Easy Management
Manage existing installations, get security notifications, update notifications and process application upgrades directly within Softaculous.
Application Cloning
Easily clone your current application installation if you would like to use the exact configuration on a different website.
Automatic Updates
Softaculous can automatically keep your application up-to-date at all times. This is essential for applications like Wordpress that push a lot of security updates and patches.
Auto-Discovery
Import existing applications into Softaculous with a single click. Allowing you to import older applications that are already installed so they can be managed within Softaculous.